Curriculum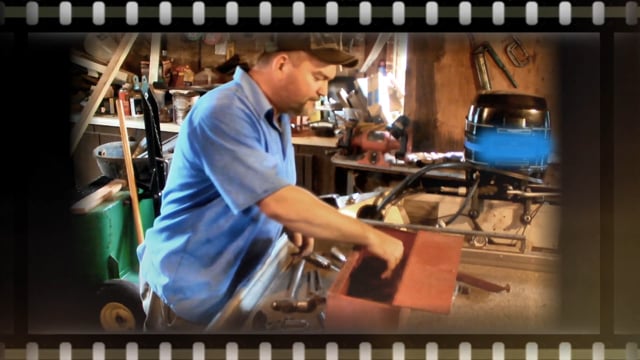 Joe Schmoe takes you
Inside The Teacher Toolbox
Watch the Video
Lesson Toolboxes
Every tool you'll need along your path
We are so excited for you to see all that we are creating. Our first instructional level for youngest learners is most appropriate for children ages 3-6. The two-year program includes 78 toolboxes of weekly lesson plans, material lists, videos, music, activities, and skill checklists. Please take a look and explore what's ahead.
Each level will be released as we complete it, and toolboxes will be downloadable or available in other formats upon request. Curriculum for older students will have online learning options through our secure portal.
Easy-to-follow lesson plans
Videos and PowerPoints
MP3 Songs and Sing-Alongs
Interactive Activities
Skill checklists
FREE
Show Me a Toolbox
Strands & Substrands
Our curriculum is based upon twelve overarching concepts and their sub-concepts.  We call these strands because we weave them continuously in different ways so that learners practice critical thinking.
View Strands & Substrands
Skill Checklists
Our horizontal checklists show the body of skills children of a particular age should achieve across all strands taught. Teachers use this to determine what students have mastered. It is also helpful because parents can easily see their child's progress. Our vertical checklists show how a single stand is taught to deeper and deeper levels as students get older. This is more helpful if you want to see the progression of critical thinking through subsequent instructional levels. Keep in mind, however, that single strands are continuously woven with other strands.
View a Horizontal Checklist
View a Vertical Checklist
Lesson Progression
Weekly lessons begin with an overarching concept (strand) from the Holy Bible. Biblical accounts that provide evidence of the concept are taught, along with Scripture memorization. Each concept continues to weave with other concepts and is revisited over and over in new ways.
View Preschool Lesson Progression
Songs & Sing-Alongs
Every lesson includes music for memorizing Scriptures that align with the concepts. These are not for learning once and moving on. Instead, students revisit the music AND THE SCRIPTURES continuously throughout each instructional level using a unique "loopback learning process."
Sample Preschool Music
Send Me a Free CD / Download mp3
DTBC provides focused, strategic, and sequential children's faith-based curriculum
Try it now
Download Sample Toolbox