Get Involved
Help Support the DTBC Mission by Donating Today!
Donate
We realize the magnitude of our vision, but it is possible as others come alongside through donations of all kinds.  Every tax deductible gift goes directly to the area of greatest need.  Because we have very few overhead costs, we are able to maximize your gift to accomplish the mission together.
Before you decide to support the DTBC mission, we thought you'd like to know that board members and directors receive NO monetary compensation for their board service. It is actually written into our bylaws. We do what we do for the sake of Jesus Christ, not for any monetary gain. We also believe that no one should be denied access to quality children's Bible curriculum because of cost, which is why we are committed to offering our products at no charge, worldwide. So, the greatest benefactors from your donations are children and youth around the world learning to stand firm in their faith amid cultural shifts.
Security
Even though our website maintains a security certificate, we never collect or see your personal financial information.  Instead, donations are processed through a secure portal using a PCI compliant tokenization procedure that protects sensitive donor information.
Grants
Grant funding is vital to our mission.  If you're considering funding us, we'd love to answer all your questions.  Accountability and transparency are important to us.
Our curriculum is free for everyone, Always!
Watch the Video
Take a look at the many ways you can get involved.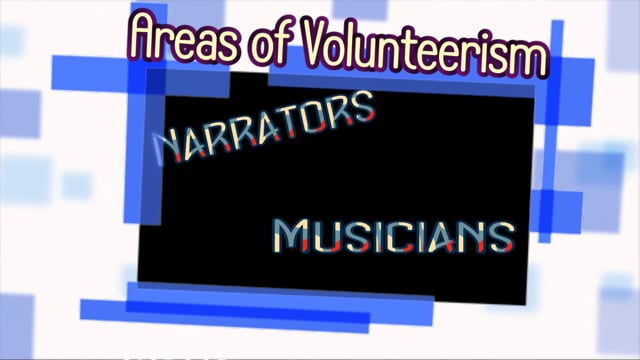 "What DTBC is producing with a small budget is a testament to their integrity, creativity, and desire for transparency.  Givers can be assured that every dollar is used wisely.  God is truly working through this project."
Missouri