Teaching Children
To Think Critically & Defend Their Faith
Welcome to our website! DTBC is breaking ground with a distinctively different alternative to children's Bible curriculum. Whether you are looking for resources for Sunday School, materials for teaching children the Bible, affordable Christian education curriculum, or children's ministry materials, we hope you'll check us out.
Our mission is to develop Godly young men and women who know:
what they believe,
why they believe it,
what distinguishes their beliefs from other systems,
how to withstand and answer cultural shifts, and
how to lovingly draw others into a relationship with Jesus.
We are in the process of creating and publishing the curriculum. Do you share our vision? We welcome your help to come alongside as we accomplish our mission.
Watch the Video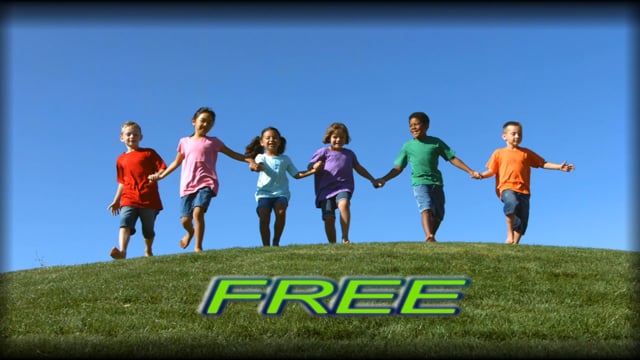 Our curriculum is free for everyone, Always!
We are busily writing the curriculum for publication. In the meantime, check out a few samples here and on our curriculum pages.
Critical Thinking
The emphasis of DTBC curriculum is not what children know, but what they are able to demonstrate. This requires a complete shift in how we teach.
Aside from evolving into high-tech productions, children's Bible curricula have changed little over the last 75 years. Having all the "bells and whistles" is certainly not a bad thing, but this is where the evolution generally stops. How much emphasis is placed on critical thinking or defending one's faith within the current spiritually confusing, and often antagonistic, culture? In many cases, although the culture has changed dramatically, the equipping has not.
What makes DTBC unique?
What makes our curriculum so unique is our emphasis on:
Demonstration of critical thinking across settings and scenarios
Biblical accounts as EVIDENCE of the overarching concepts, rather than Bible stories with a theme
Continual revisiting of concepts to greater depth
Scripture memorization IN CLASS rather than left to chance
Real-world situational practice and products that demonstrate learning
Online curriculum at upper age levels
Skill checklists that provide indications of growth
DTBC is a global mission
but we can't do it alone
Help us spread the Word worldwide
Why is DTBC necessary?
What makes DTBC different?
What does DTBC teach?
Read the FAQ